Welcome to Drug Delivery Innovation Center
Led by INVITE, the Drug Delivery Innovation Center (DDIC) is an open consortium with partners from renowned academic chairs and from pharmaceutical industry, equipment and excipient manufacturers as well as service and software providers. Having started in 2017, we bridge basic research and industrial applications in a highly integrated and interdisciplinary approach.

DDIC, an international network of partners from industry and academia, provides the framework for high-level application-oriented research as well as for education and talent development in order to meet the needs of the pharmaceutical sector. Employing the established research platforms at the Heinrich Heine University at Düsseldorf and the Technical University at Dortmund as well as at INVITE the DDIC fosters open innovation within international, multi-disciplinary research networks.
The unique feature of the DDIC is the close cooperation between pharmaceutical and process engineering disciplines in order to implement the latest formulation and manufacturing technologies for low-molecular drugs as well as for biopharmaceuticals. In this regard, DDIC offers multiple PhD programs addressing present challenges in the pharmaceutical industry by applying state-of-the-art scientific solutions.
For detailed information please check our Info-Package:
The research areas of DDIC can be summarized as follows: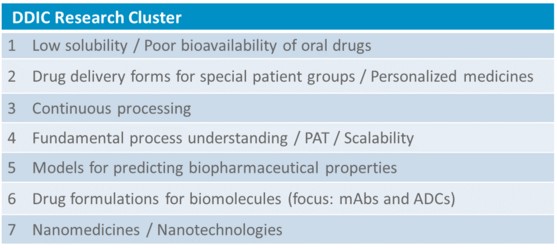 The consortium is still expanding, and we look forward to discussing opportunities for new partnerships. We welcome your engagement. Contact us to discuss the details.
Our expanding activities also include the new construction of research facilities next to the existing research center at Chempark in Leverkusen. This project is financially supported by EU. Read more

The industrial members of DDIC include:
Merck Group (known as Merck KGaA, Darmstadt, Germany)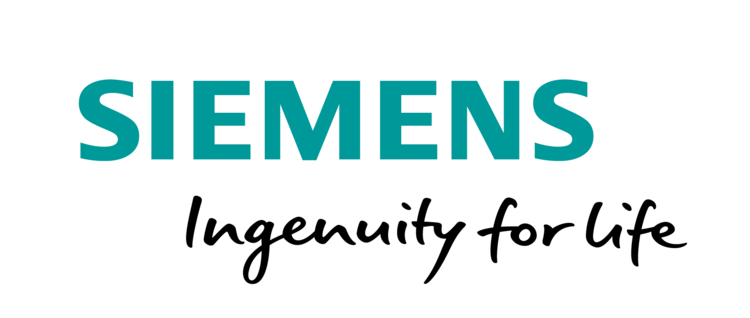 The academic members of DDIC include:
Heinrich Heine University Düsseldorf
Technical University of Dortmund
Ludwig Maximilian University of Munich